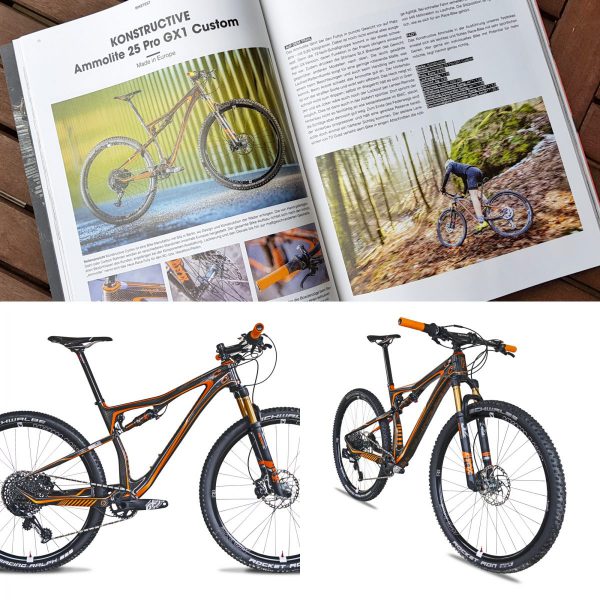 Das Magazin World of MTB testet das neue AMMOLITE Race Fully in der Ausgabe 1/2018.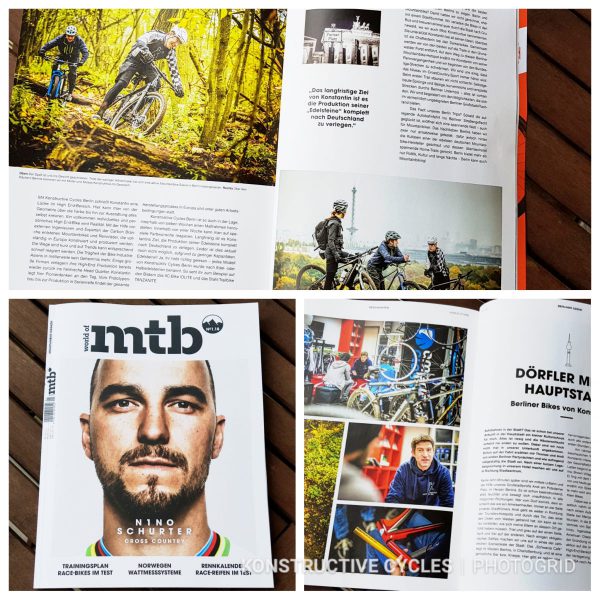 Das Bike-Magazin "World of MTB" stellt in seiner Ausgabe 1/2018 Konstructive Cycles ausführlich vor und beleuchtet neben unserer Unternehmensgeschichte auch unsere Herstellungsphilosophie und die hervorragenden Testmöglichkeiten für die Entwicklung unserer Bikes in den Berliner Wäldern.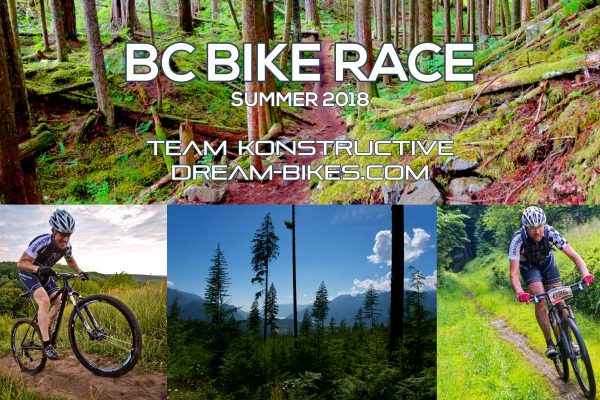 Konstantin und Sascha vom Team KONSTRUCTIVE Dream-Bikes.com BIEHLER Cycling nehmen in diesem Sommer das BC Bike Race an der schroffen Küste im Westen Kanadas unter die Räder. Das legendäre Marathon-Rennen in der Provinz Bristsh Columbia zählt zu den begehrenswertesten Radsport-Veranstaltungen für Mountain Biker, da es fast ausschließlich auf traumhaften Single-Tracks durch die dichten Regenwälder in Kanadas schönsten Küstengebieten führt.