Welcome!
We manufacture bicycles. We paint bicycles. We ride and race on bicycles. As a constructive manufactory of bicycle frames and accessories, we prioritize quality and performance and build all bicycles exclusively by hand with our craftsmen in Europe. The development work takes place in different parts of Germany and southern Europe, with inspection and final assembly in Berlin.
We combine our experience of the past 30 years with the highest quality frame materials and advanced production methods in Europe to create unique custom-bicycles for passionate cyclists. We love to develop bikes and let your dreams come true.
Tell us about your bike project ideas. We are looking forward to hearing from you!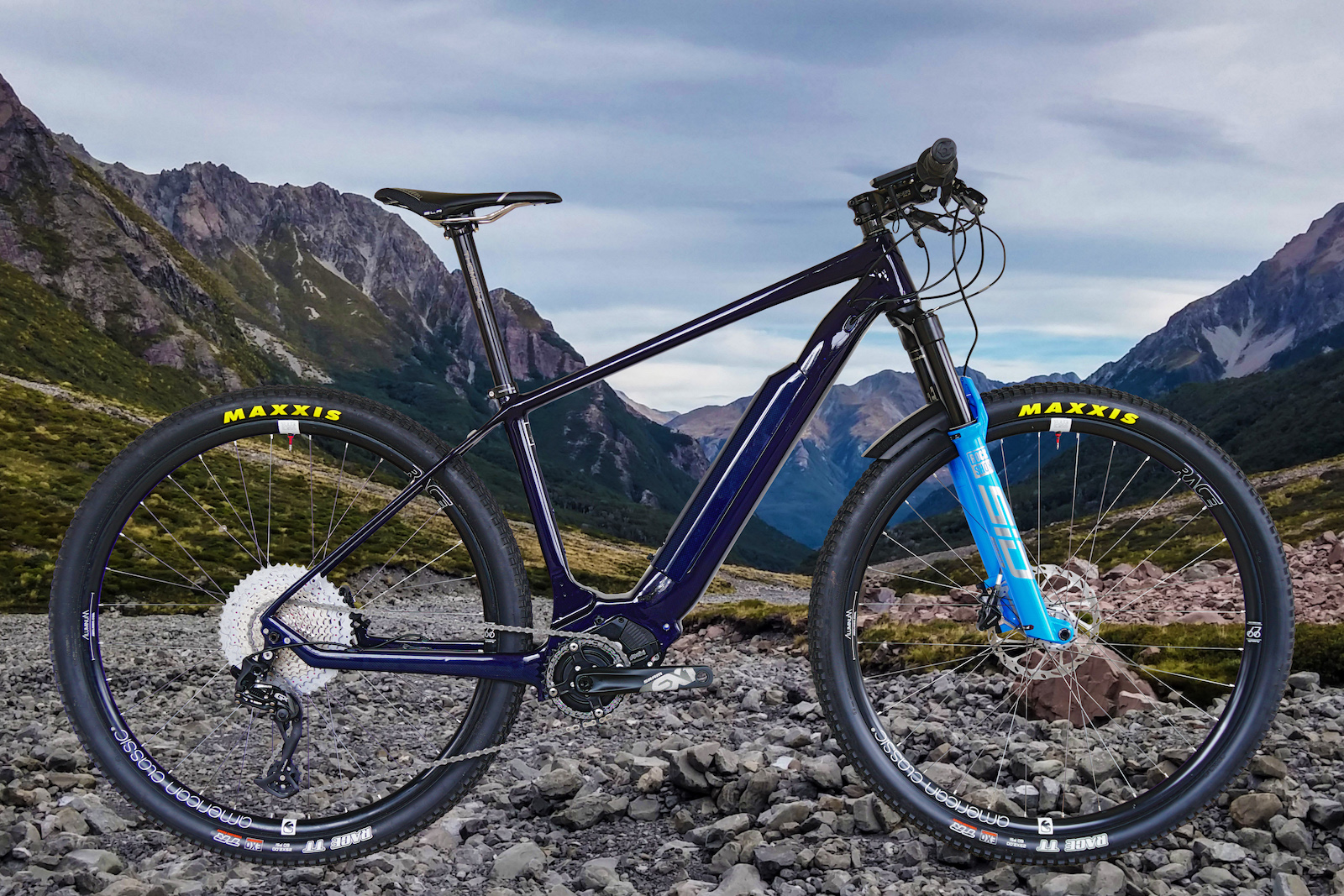 BIKE OF THE MONTH
Check-out our new E-Bike!
Our E-Toumaline has a tailor-made frame that is built based on your body dimensions.

BIKES & TRAINING
Das Traumbike ist der erste Schritt, das Training der zweite!
Jeder fährt lieber das perfekte Bike. Wenn es optimal auf seine Wünsche und Körpermaße angepasst worden ist, wird es deutlich häufiger genutzt. Dies wissen wir sehr genau, da unser KONSTRUCTIVE-TEAM nicht nur aus Designern, Ingenieuren und Handwerkern besteht, sondern auch leidenschaftlichen Radsportlern*innen.
Fahrtechnik führt zu Fahrspaß!
Es gibt tausend Gründe, mehr mit Rädern zu fahren. Unabhängig von der Art des Bikes macht es mit Sicherheit noch mehr Spaß, wenn Fahrtechnik und Fitness zum Einsatzbereich passen.
Wir bieten Bike-Trainings für unterschiedliche Niveaus an, um die eigene Fahrtechnik zu optimieren und das Ausdauerniveau zu steigern.