DREAM BIKE QUOTE
Just use the form to configure your ultimate Bicycle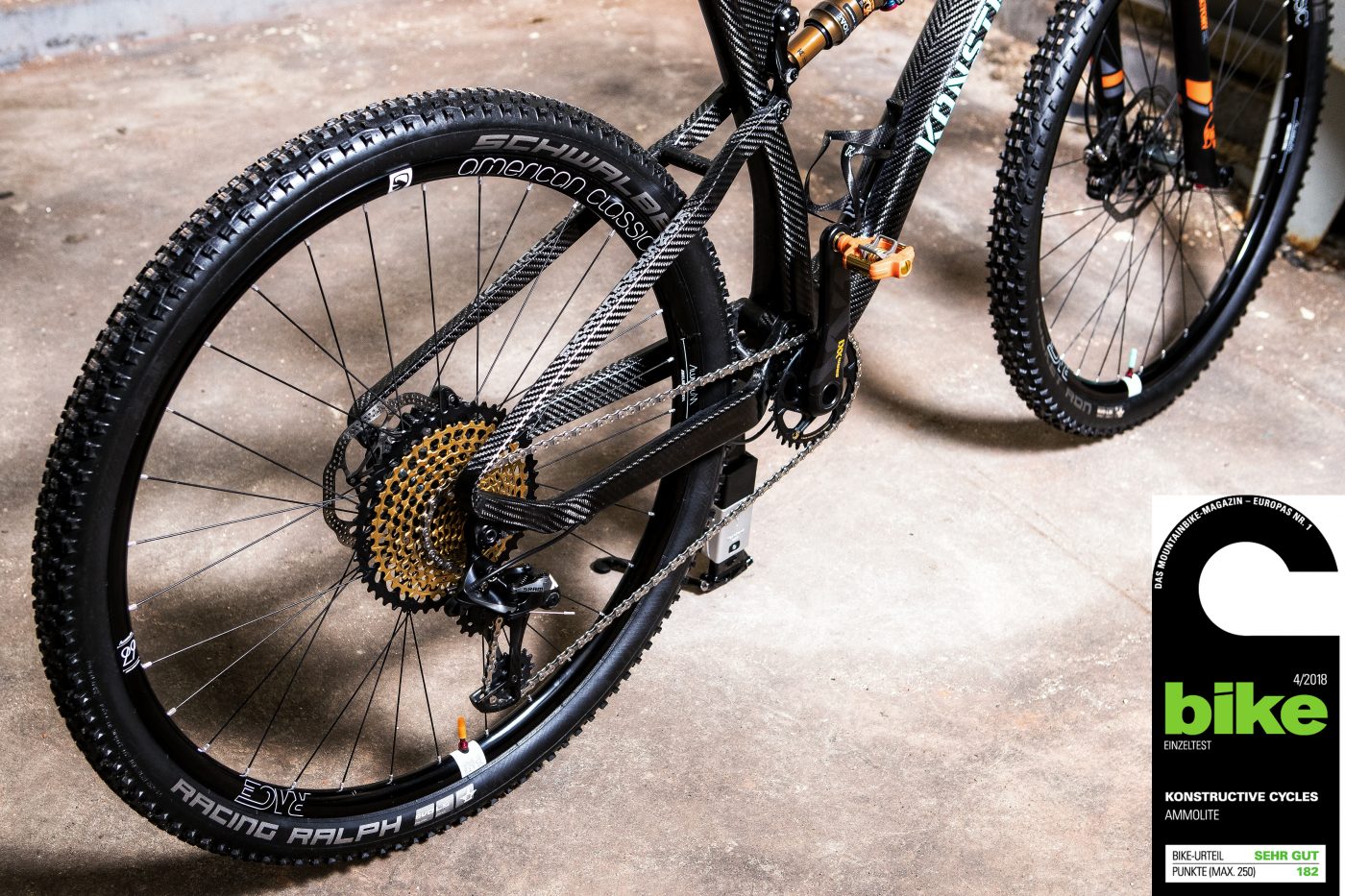 Configure your ultimate Dream Dike!
You can combine KONSTRUCTIVE bicycle frames with the components of the best brands of the world. We create the perfect symbiosis of advanced frames with cutting-edge build kits and forks.
Furthermore, you can choose any accessory that you might need as well as functional clothing for any cycling adventure.
Our Full Custom Dream Bikes will be tailor-made to your body specifications. You can choose specific angles as well as geometry specifications based on your preferences or recommendations of a bike-fitting institute.
The icing on the cake are our paint and design services. Pick your design scheme and color combination that rocks your world. The sky is the limit.