KONSTRUCTIVE BIKES SERVICE



CARBON REPAIR
Our commitment to the environment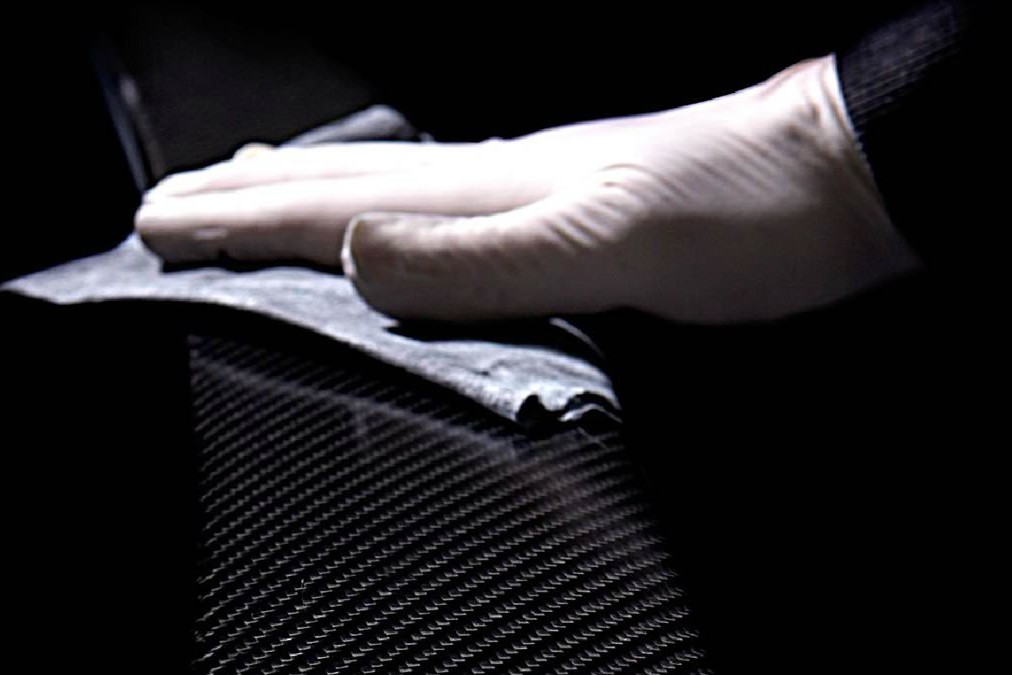 CARBON BIKE REPAIR SERVICES

Konstructive Cycles offers professional repair services and extensive help with defective carbon frames and other carbon components. Thanks to many years of experience with carbon fiber composite materials, most damage can be repaired.
REPAIR PROCESS
1. In order to assess the repair options, we need to get a description of how the damage occurred and what the defect looks like. Please, provide some photos of the damaged product. If it is a complicated case, the components in question must be presented in person in order to assess the repair options with our specialists.
2. We will provide a quote for the repair.
3. When the repair proposal is accepted, the defective part can be shipped to us.
4. After the repair has been accomplished we can also offer optical restoration services. If desired, the component can be individually painted to restore the original look / design. We can prepare an individual quote for this any time.
E-MAIL FORM
We like to help. Contact us any time!
If your would like to send us digital photos, please sende them via E-mail (<= 500 kb) with a short description of the damage to email(bei/at)konstructive.de . Thank you!