BICYCLE FRAME BUILDER

MANUFACTORY
The Frame is the Heart and Soul of the Dream Bike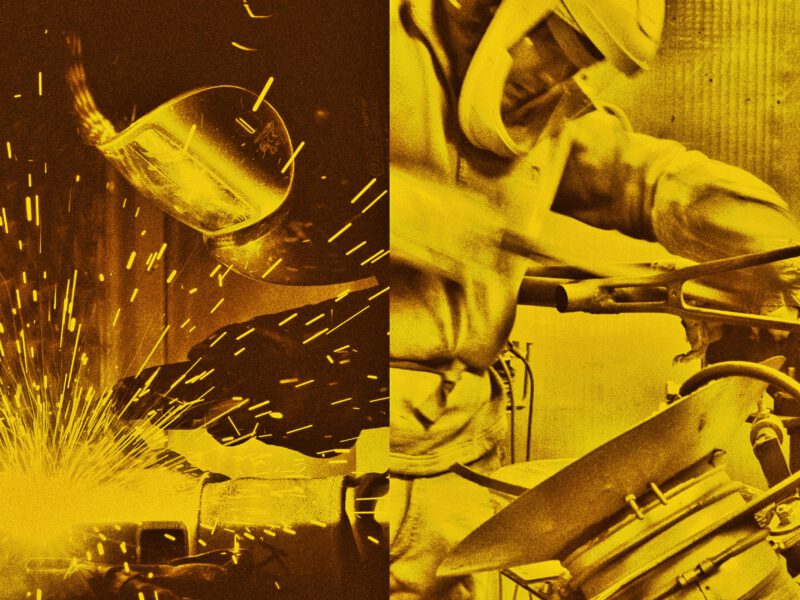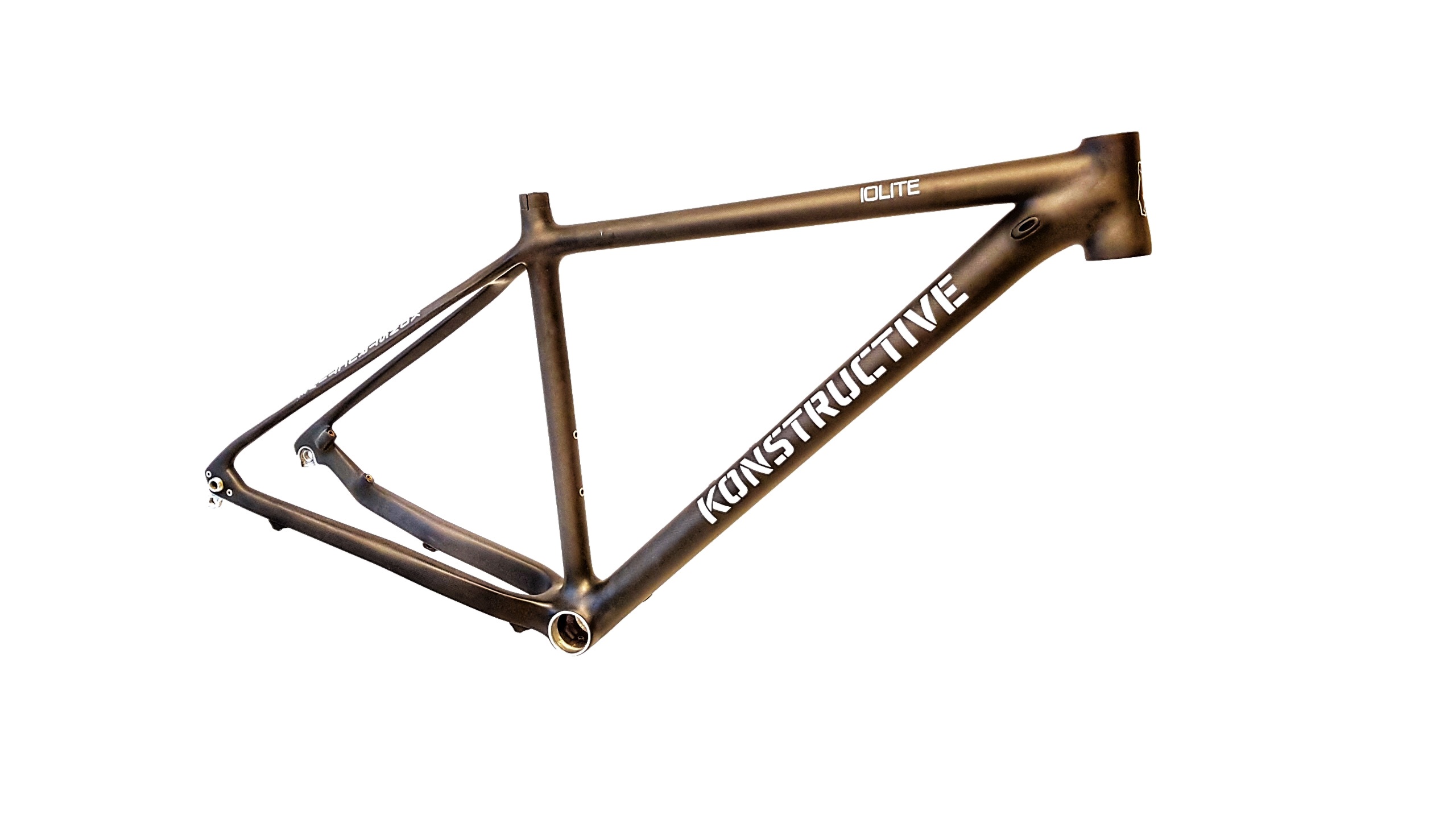 MANUFACTURING WITH PASSION AND CRAFTSMANSHIP
Konstructive Cycles is a traditional bicycle frame manufacturer. We are specialized in designing and  building bike frames and accessories with high-end steels and carbon fiber composite materials.
Although we are "old school" in comparison to most mass-oriented manufacturers in Asia, we only use the most sophisticated and cutting-edge construction methods of the industry to build your Dream Bike.
HOW WE BUILD DREAM BIKES
Konstructive Cycles Berlin manufactures all bikes exclusively by hand with the most qualified employees for the respective task. With this approach, we guarantee our high quality standards by which other bikes and companies are measured.
For Konstructive Cycles, every bike frame represents a new project, which is implemented precisely in specified, proven building stages. We do not consider ourselves as a mass manufacturer of bikes to maximize sales, but as a manufacturer of individual bike solutions for passionate cyclists.
Only if the new dream bike fits perfectly and if we meet the rider's expectations, the customer will fall in love with his new bike and ride it more often. This is our goal.
The following photos visualize the most important steps of our frame building process:
Dream-Bikes for Dream-Rides
Custom Bikes offer more fun than standard bikes. Take our word for it. We have been riding them for 30 years.